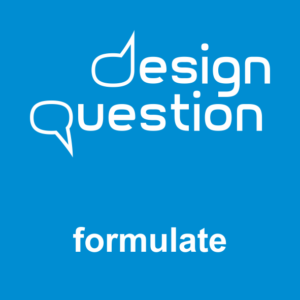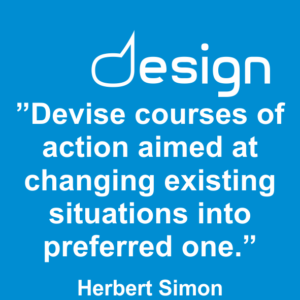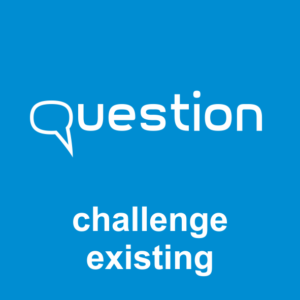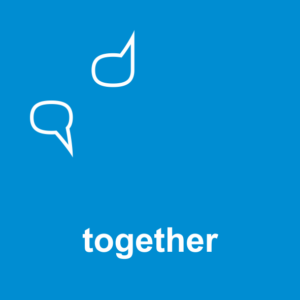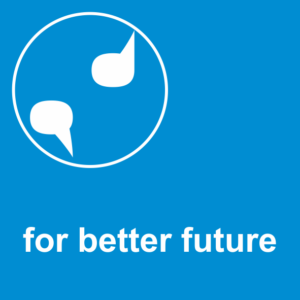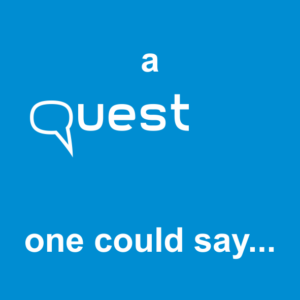 Why Design Question?
We want to make living by helping people in design.
By doing design and developing design processes to understand responsible and sustainable product and service life-cycles.
Our goal is to have collaborative, equally fair and transparent design process for all to use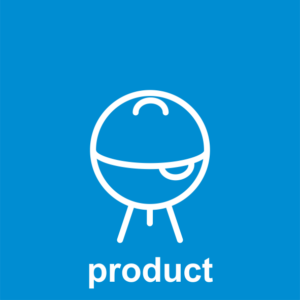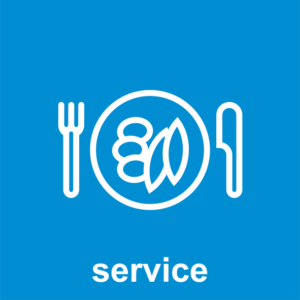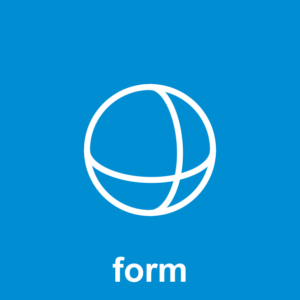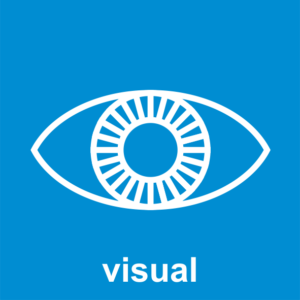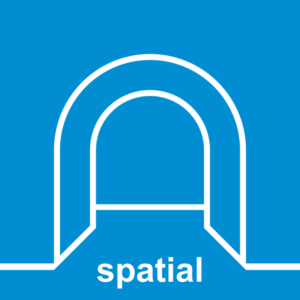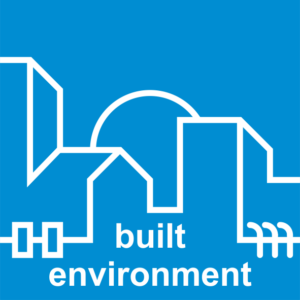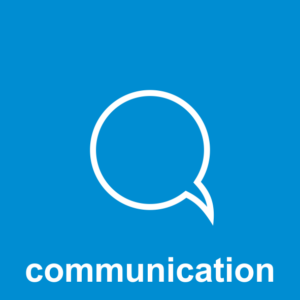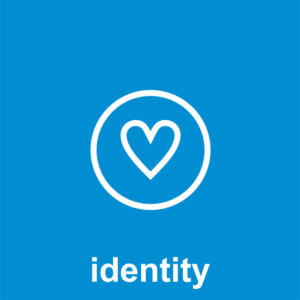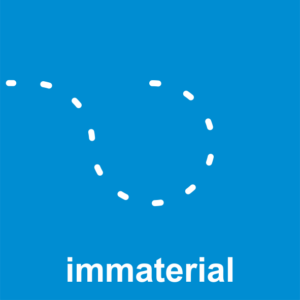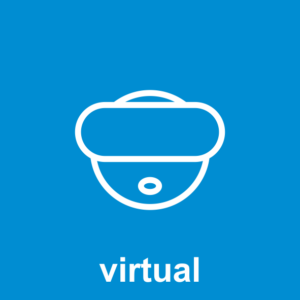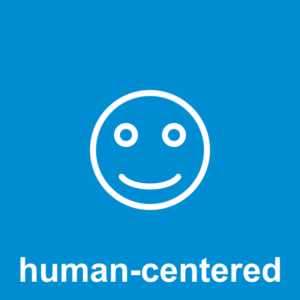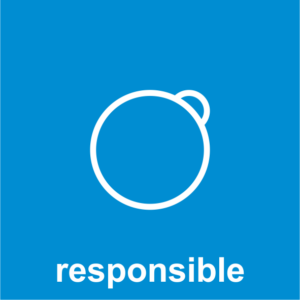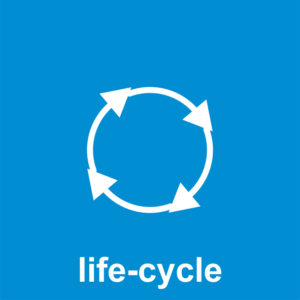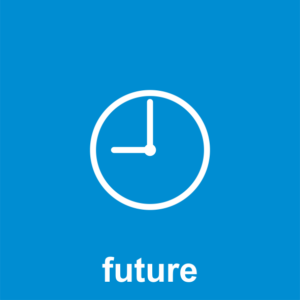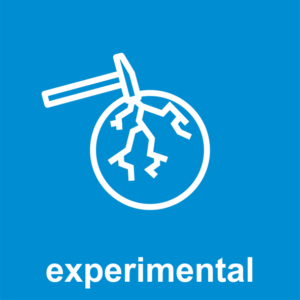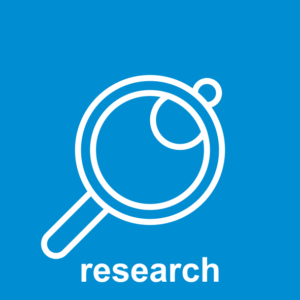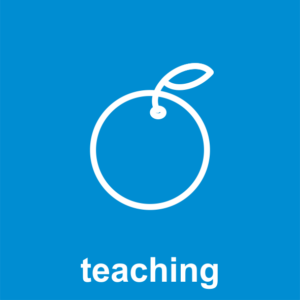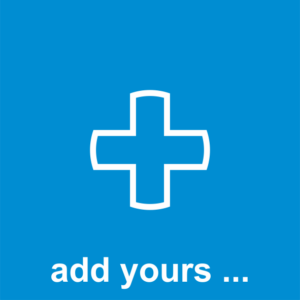 What we can do for you?
No matter what your design need is, we are willing to help.
From planning design projects, through research for design into concept development and final product and service design.
We can help you in your path to environmentally and socially responsible products and services.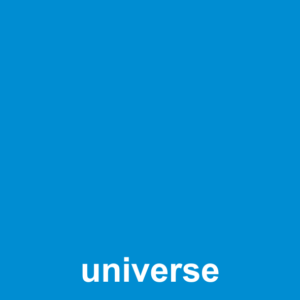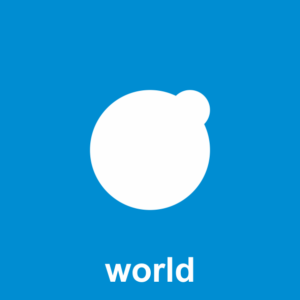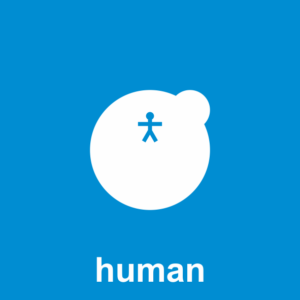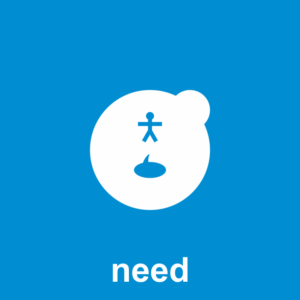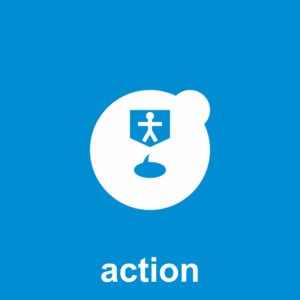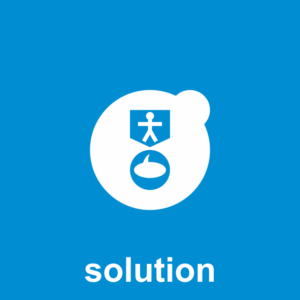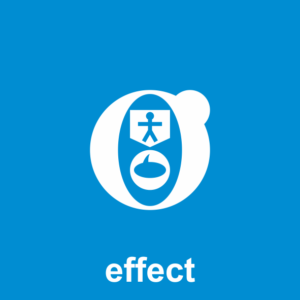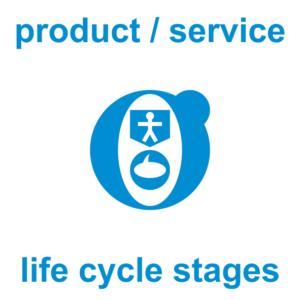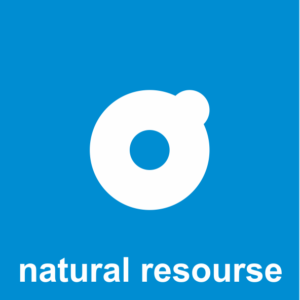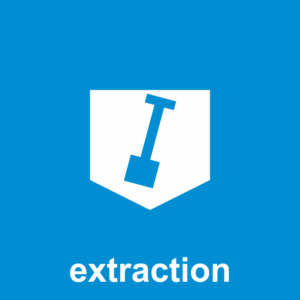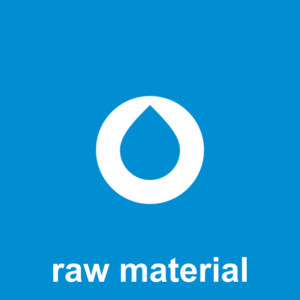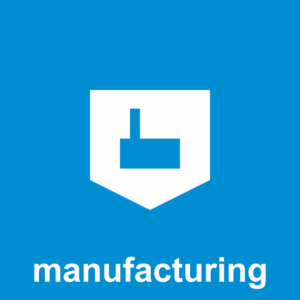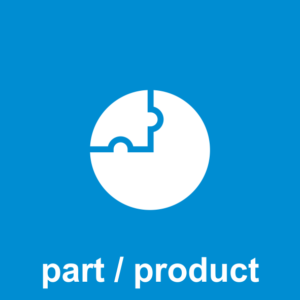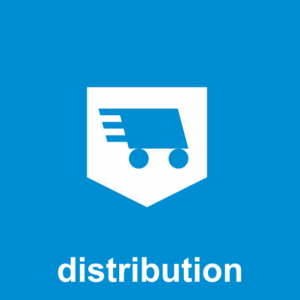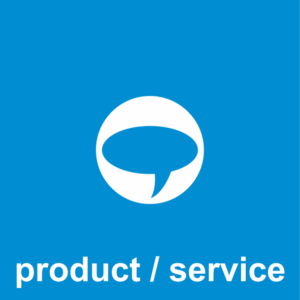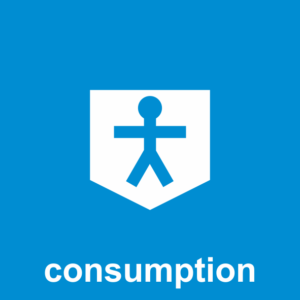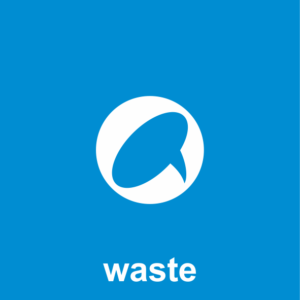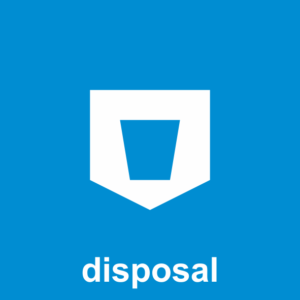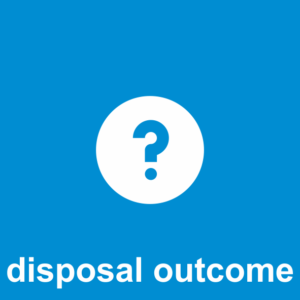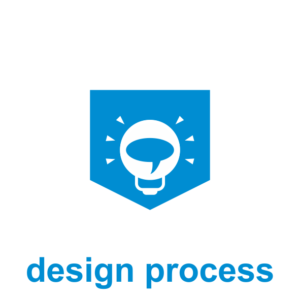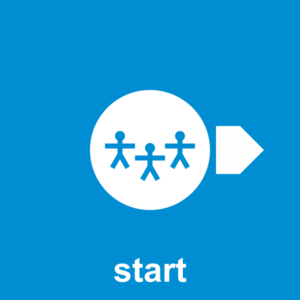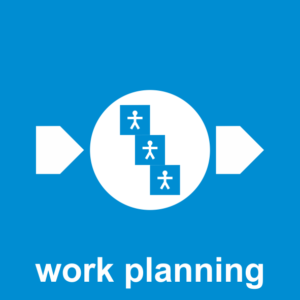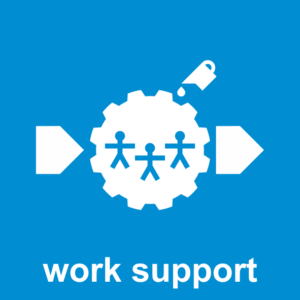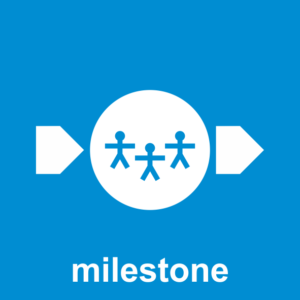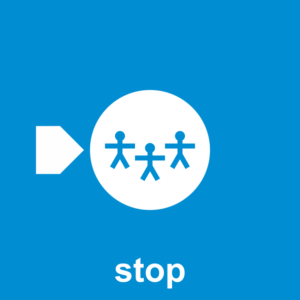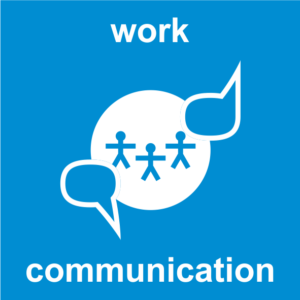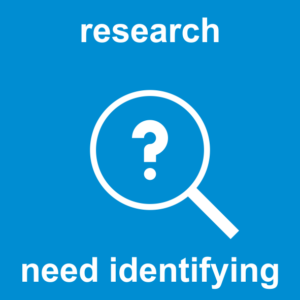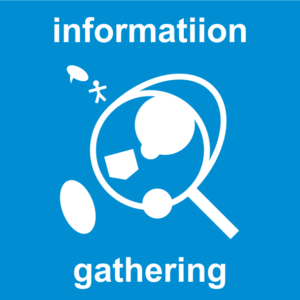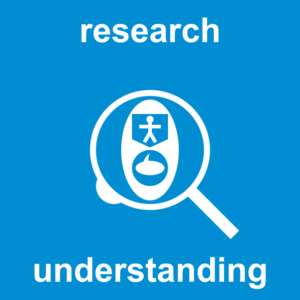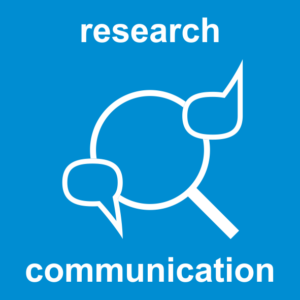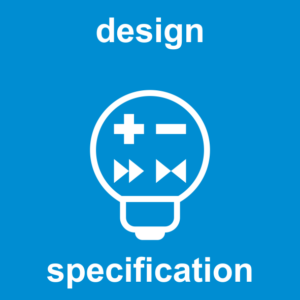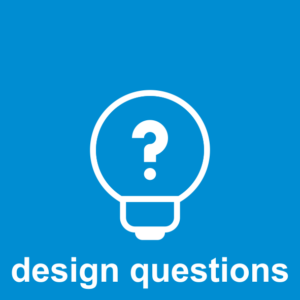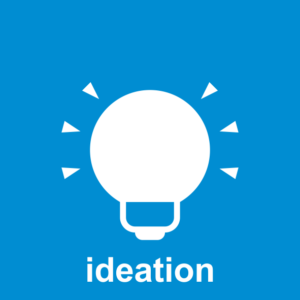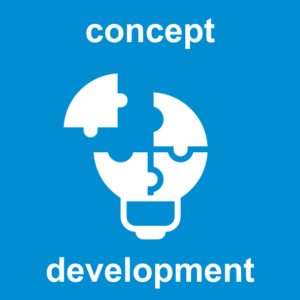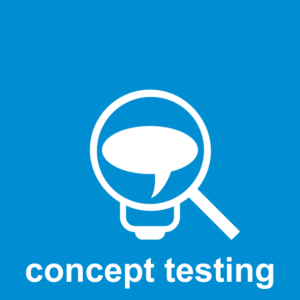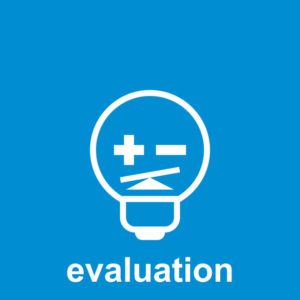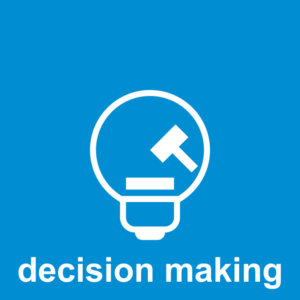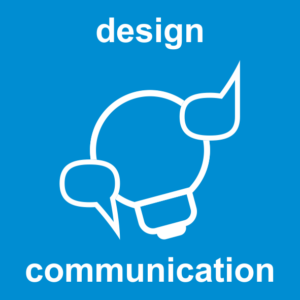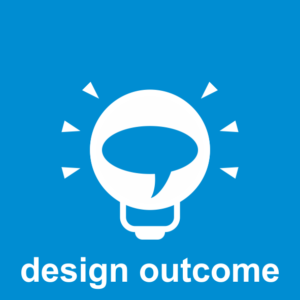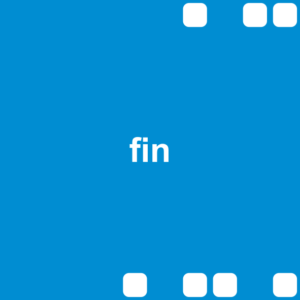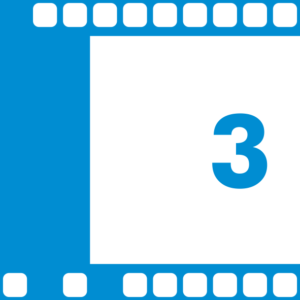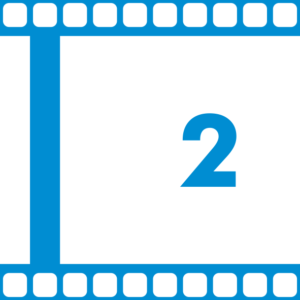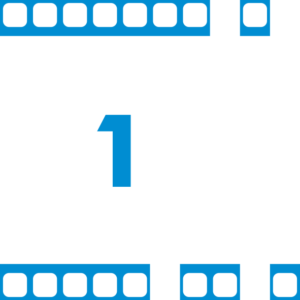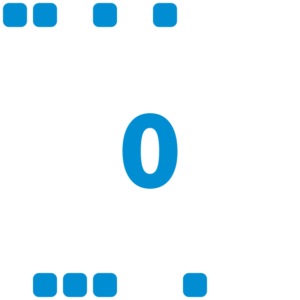 How we Design?
Design is doing and learning from it.
Our roots are in industrial design and our strength is in understanding human-centered and responsible/sustainable design.
Our design process guides towards thinking and understanding instead of blindly following given methods.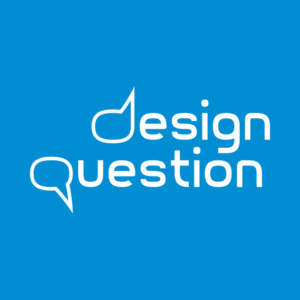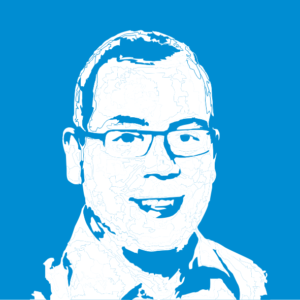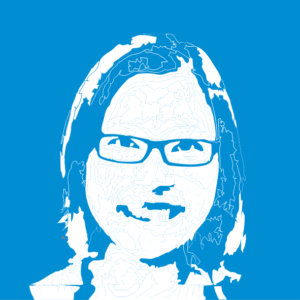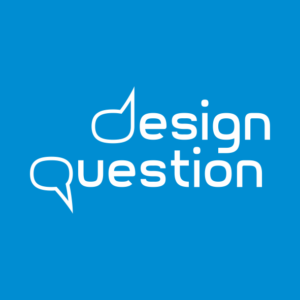 Who are we?
Design Question Oy (ID 2621384-8)
Tapio Lehtonen
Industrial Designer MA / Managing Director
Daranee Lehtonen
Industrial Designer MA / Education and Research Expert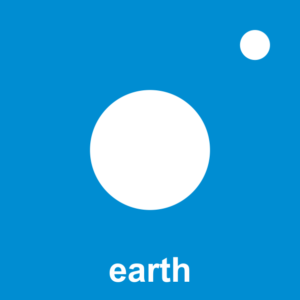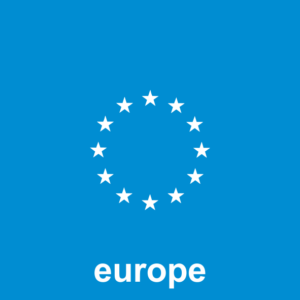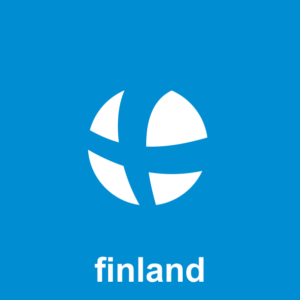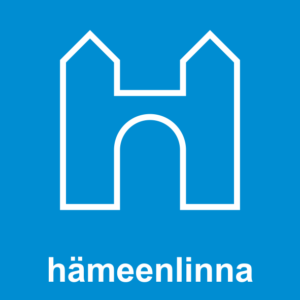 Where are we?
We are located in Hämeenlinna, Finland.
Design Question Oy
Pihlajakatu 2
13210 Hämeenlinna,
FINLAND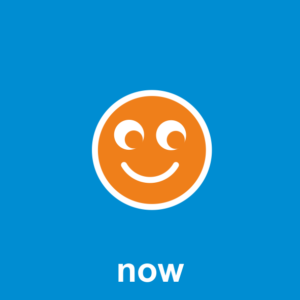 When you should contact us?
Do it now. Call, sent text message or email.
Tapio Lehtonen, Industrial Designer MA / Managing Director
+358(0)442813715
name.lastname@designquestion.fi
You can also use social media links or form below.